Laminate Flooring in Bentleigh
Simons Carpets provides floating floors for residential and commercial clients in Bentleigh, VIC.
The Right Flooring for Your Home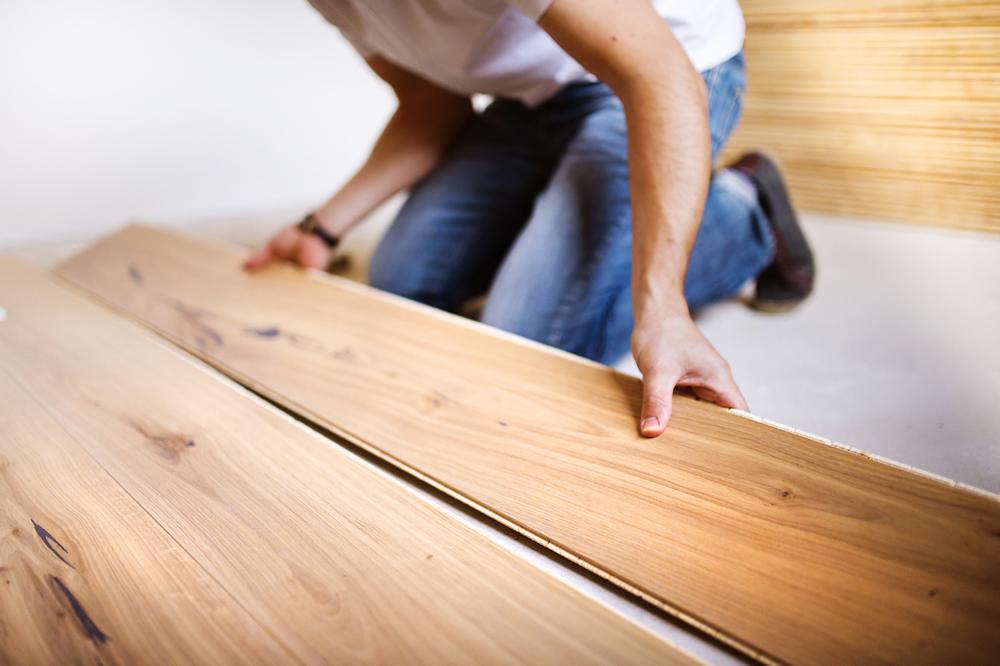 Talk to us if you need more details.
High level of service and knowledge

 
Why Choose Floating Flooring?
Simons Carpets is the place to contact for floating floors and any other flooring needs at affordable prices. 
The floating floor installation process is affordable and quick, which will help you save money while also ensuring the efficiency of your flooring project. Another advantage is the method of installation as it allows the floor to move and expand in response to changes in the room's humidity.
If you still have doubts about floating floors, our staff is happy to help you out. Drop by to learn more!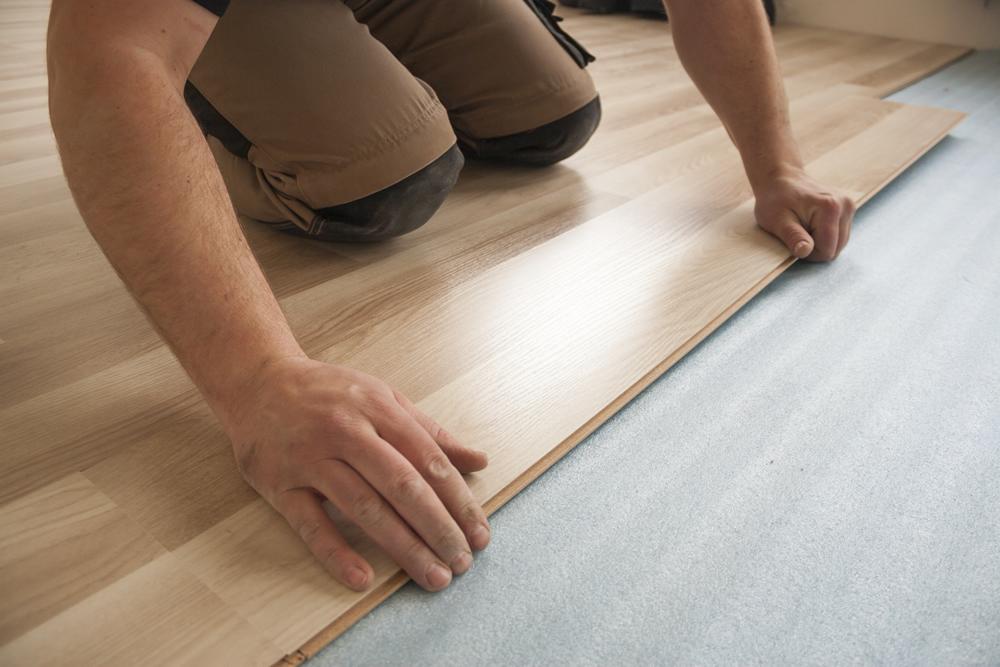 Perfect for heavy traffic and easy to maintain
Simons Carpets is the place to go for affordable laminated flooring in Bentleigh, VIC.
Laminated Flooring – The Right Choice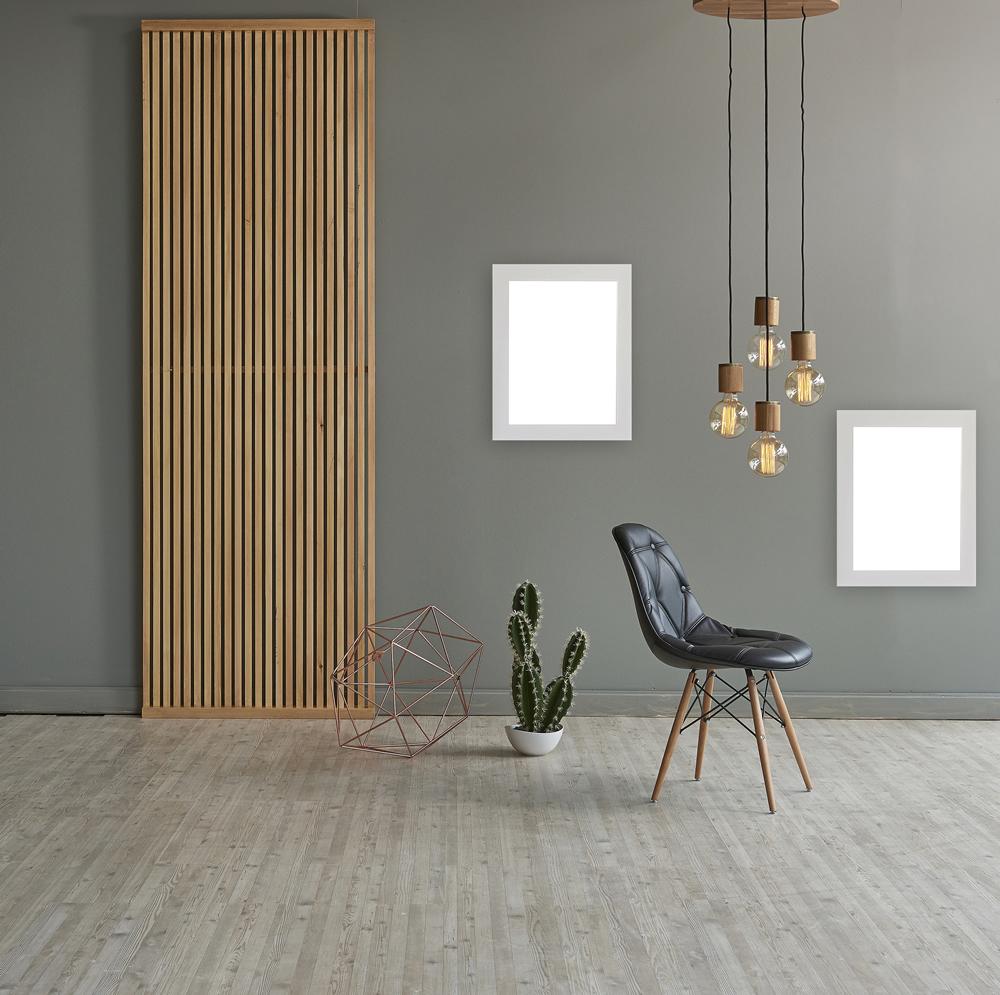 Confused about laminated flooring? Talk to our experts!
The best service at the best prices
Professional Team
Do you want real wood flooring but have an extremely tight budget? Well, you're in luck! Laminated flooring looks and feels just like real timber flooring and is perfect for areas exposed to heavy traffic, kids and pets as it is hard-wearing and easy to maintain. 
Our staff at Simons Carpets takes all your residential and commercial requirements into consideration and is always ready to help. 
Give us a call to discuss your future project.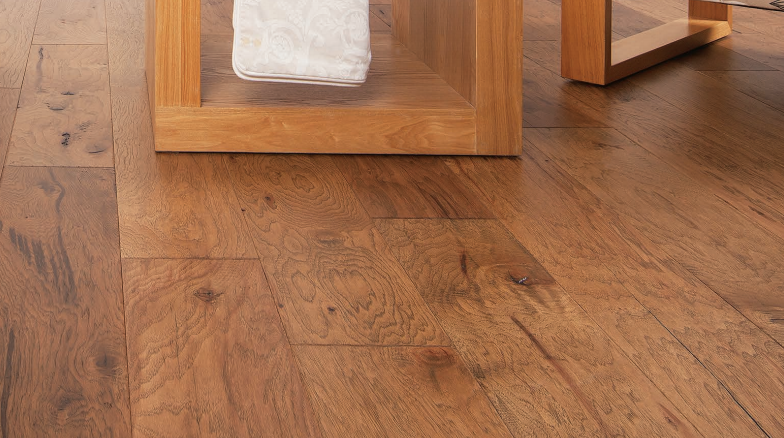 Vinyl flooring
Carpet for sale
Carpets and carpet tiles
Floating floors
Laminated floors
Installation offered
Years of experience
A wide range of services
Professional services
Customer focused
Affordable prices
Bentleigh
Frankston
Melbourne south eastern suburbs
Melbourne
Contact us to learn more about floating floors.
We help you choose the right flooring solution for your next renovation or building project.