Vinyl Flooring in Bentleigh
Vinyl flooring has a number of advantages

 
Get the best vinyl flooring at Simons Carpets in Bentleigh, VIC. Call for more details. 
A Wide Range of Vinyl Flooring
Simons Carpets offers a wide range of carpets, laminate and vinyl flooring for residential and commercial clients. With a variety of traditional styles and colours mixed with new and innovative concepts, we will have something to suit any contemporary or traditional style of home or office.
You can trust our team to help you make the right choice according to your budget. We want you to be 100% happy that the floor we've created together is as beautiful as you imagined.
Drop by to discuss your project.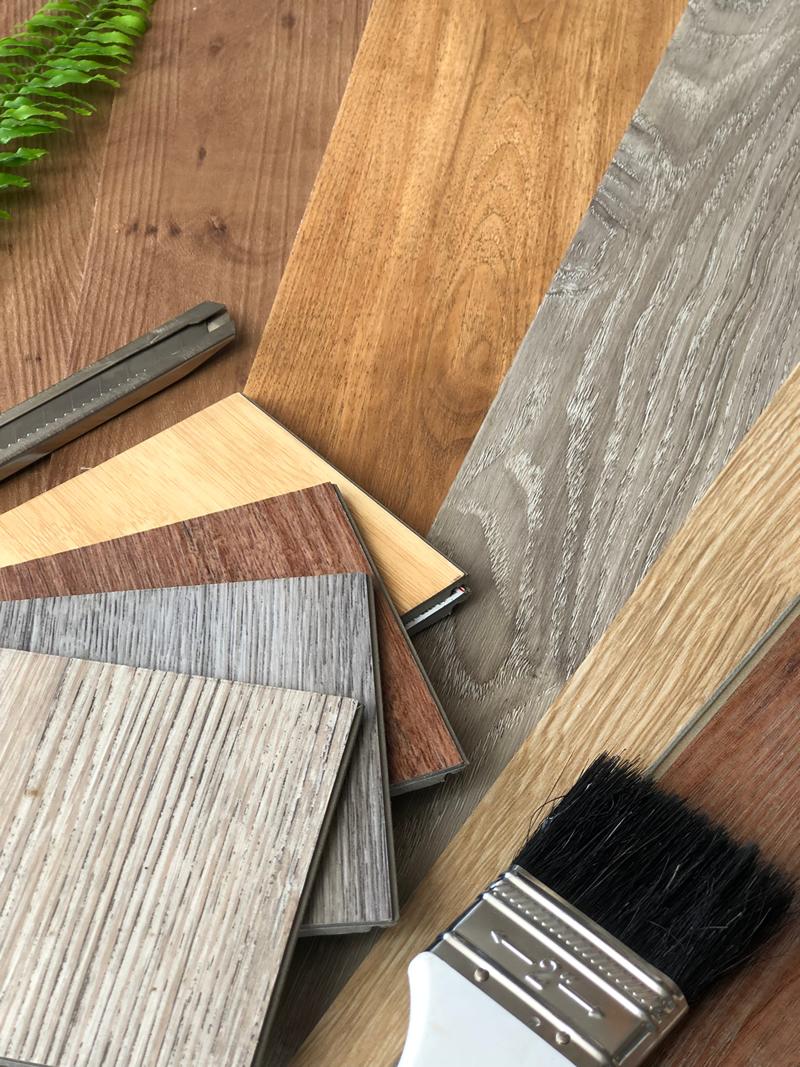 Give us a call if you need more information.
Suits every design and style

 
Making the Right Choice
Choosing the right vinyl flooring for your home or office can quickly become a stressful situation, which is why our professionals at Simons Carpets are here to answer your questions. 
Using vinyl flooring has a number of advantages, including:
Low maintenance
Water resistance
Comfortable to walk on 
Affordable
Durable 
Stain resistant
Easy to install
Give us a call to learn more about our vinyl flooring.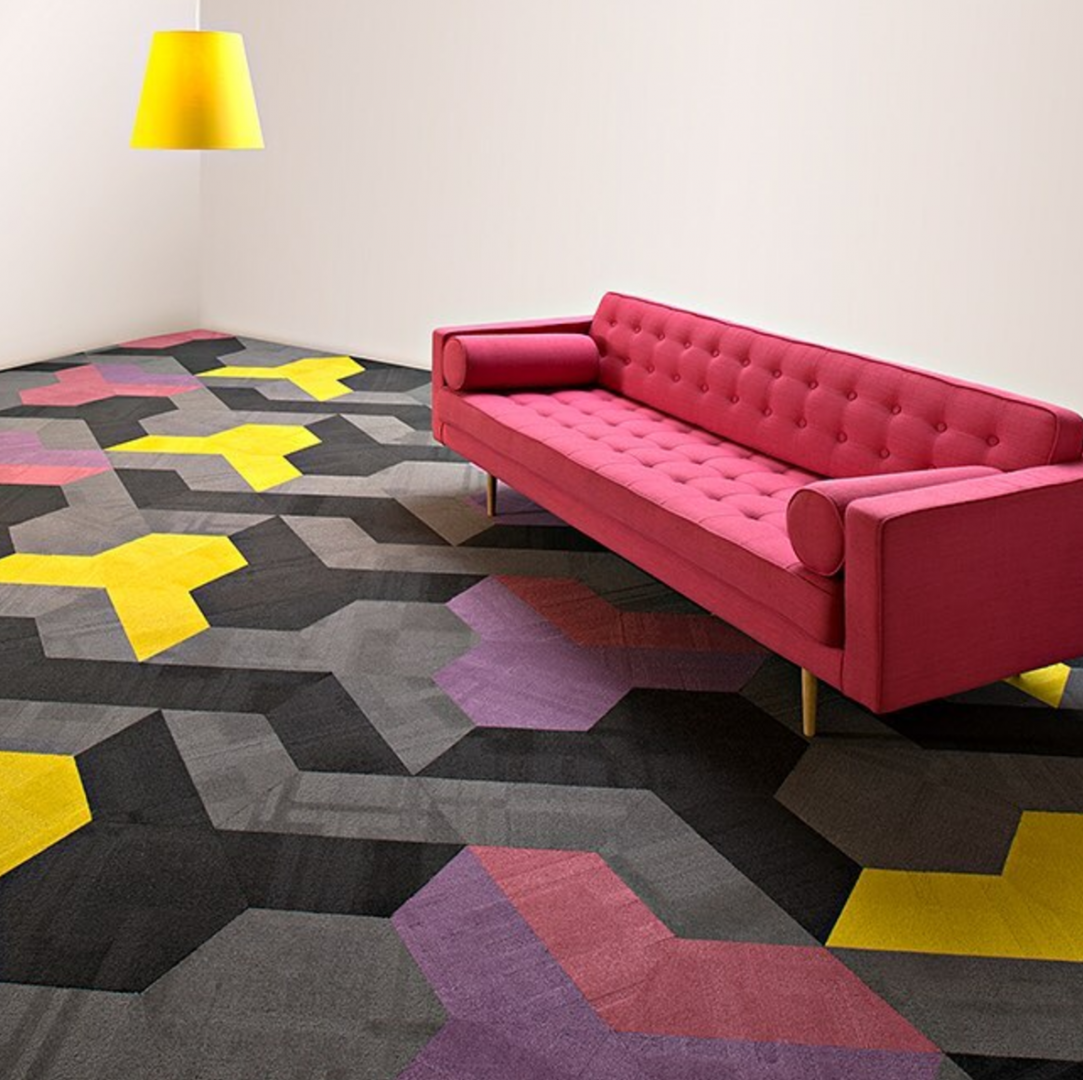 Vinyl flooring
Carpet for sale
Carpets and carpet tiles
Floating floors
Laminated floors
Installation offered
Years of experience
A wide range of services
Professional services
Customer focused
Affordable prices
Bentleigh
Frankston
Melbourne south eastern suburbs
Melbourne
Talk to us about any of your future projects.
We are your one-stop flooring company for everything from consultation and design to the supply and installation of long-lasting flooring.