We help you choose the right flooring

 
Simons Carpets has a wonderful collection of carpets and other floor coverings for sale in Bentleigh, VIC. Call for more details. 
Dedicated Team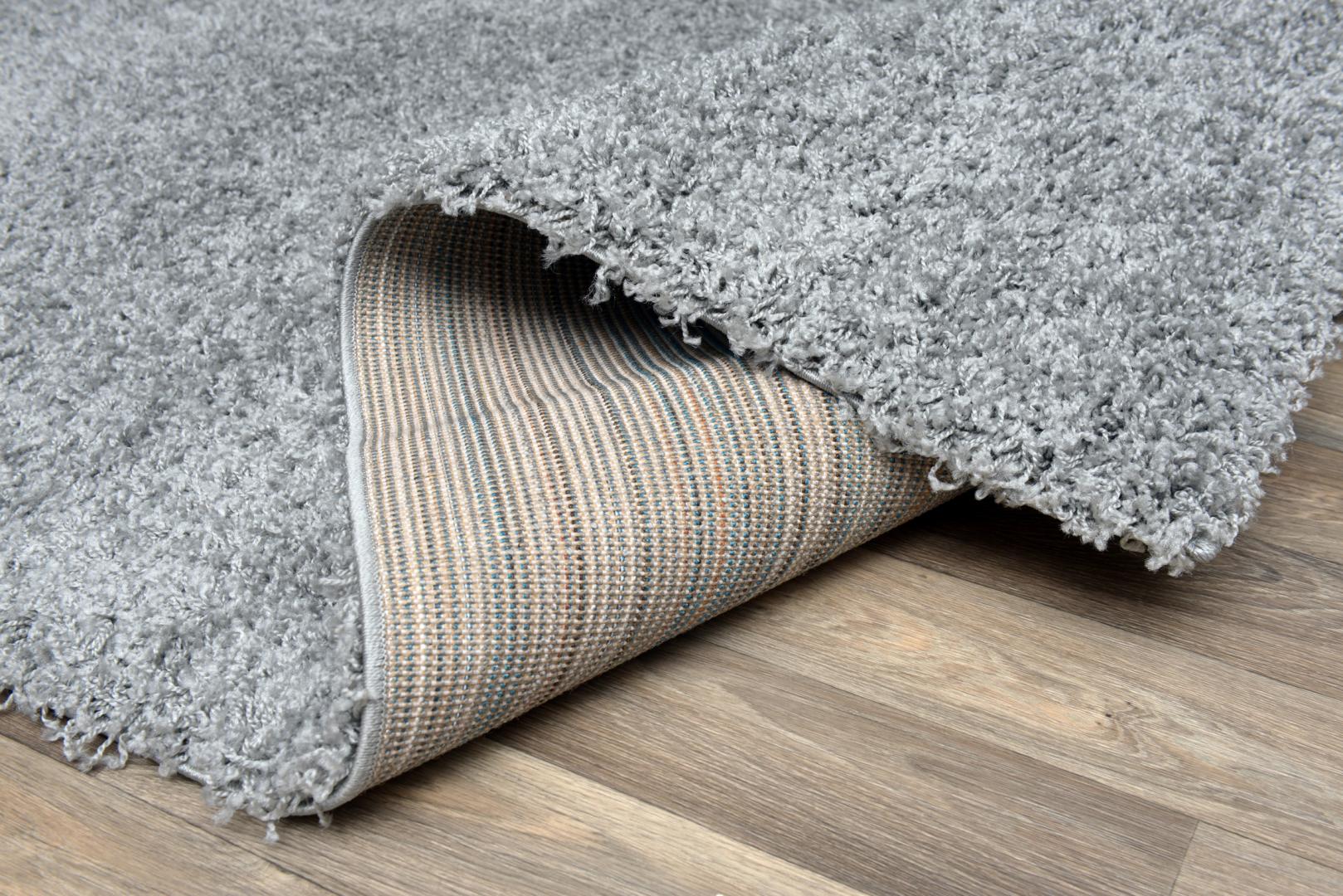 One stop shop for supply and install
We provide quality products
Premier Carpet Supplier
Simons Carpets has been Melbourne's premier flooring supplier for residential and commercial clients for over 30 years, and our goal to consistently provide quality products and services has always remained the same.
We stock the biggest brands at the best prices. Whether you're building a new family home, decorating an investment property, renovating an older house or working as a builder, our team can help.
Get in touch to discuss your project.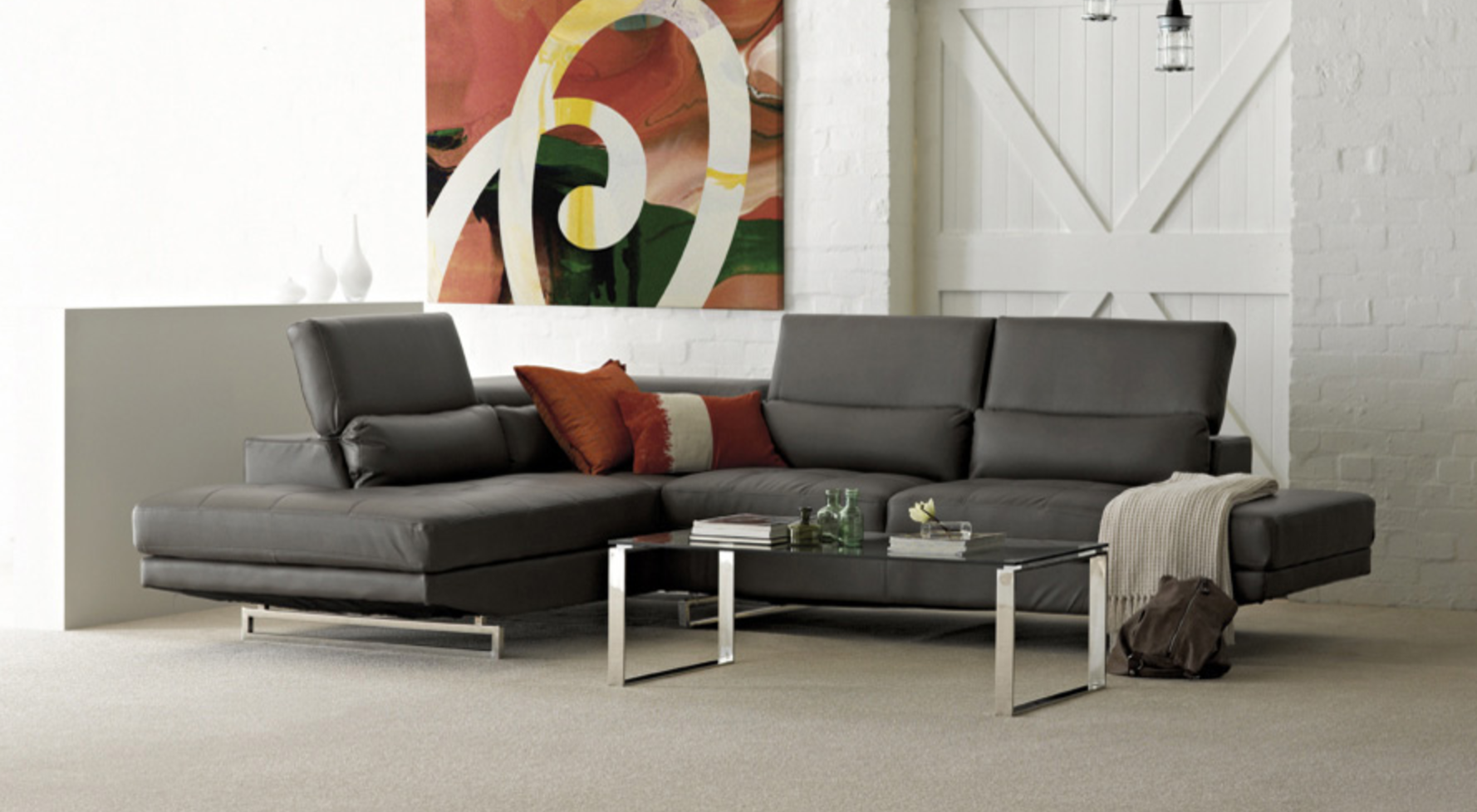 Simons Carpets provides professional carpet installations for residential and commercial spaces in Bentleigh, VIC.
Exceptional Installation Services
With a complete range of carpet and flooring services at Simons Carpets, we pride ourselves for being an end-to-end service provider for all your carpeting needs.
Our friendly team brings professionalism and experience to every project. We are passionate about what we do and aim to provide exceptional installation services and the best advice on every occasion. 
No matter the size of the project, we can help. Call us for more details.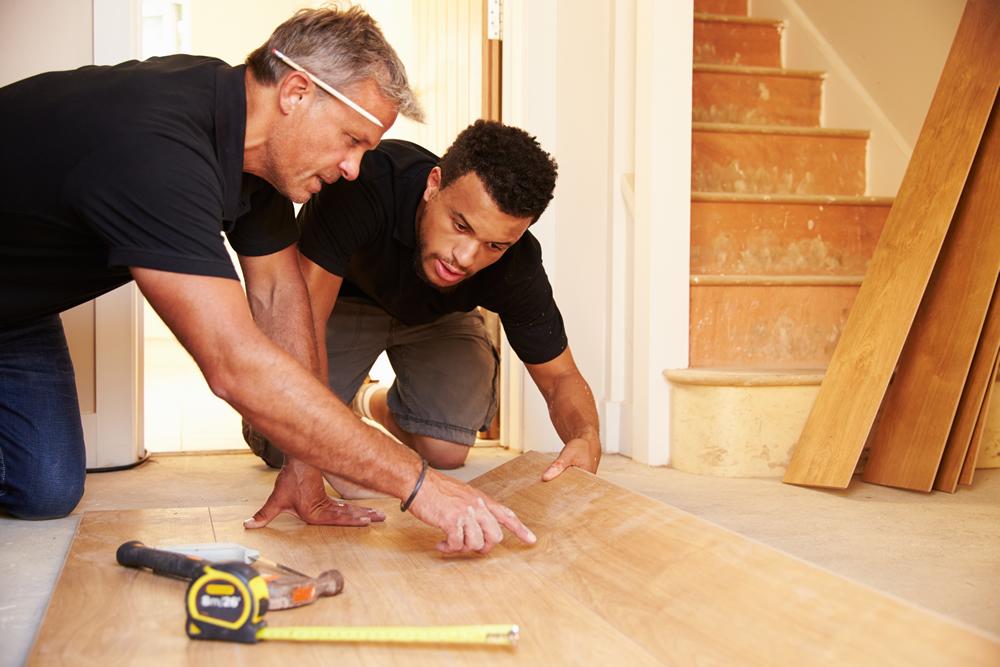 We always take your budget into consideration
Get in touch with our experts to discuss your future projects.
Latest Installation Techniques
Being a renowned carpet and flooring supplier in Bentleigh, Simons Carpets provides the best carpet installation services at affordable prices. 
Our team stocks top brands and is well-practised in the most up to date installation techniques. From helping you select the right carpet for your home or office to installing it without any problems, we will make sure your needs and budget are taken into consideration every step of the way.
We are looking forward to working with you.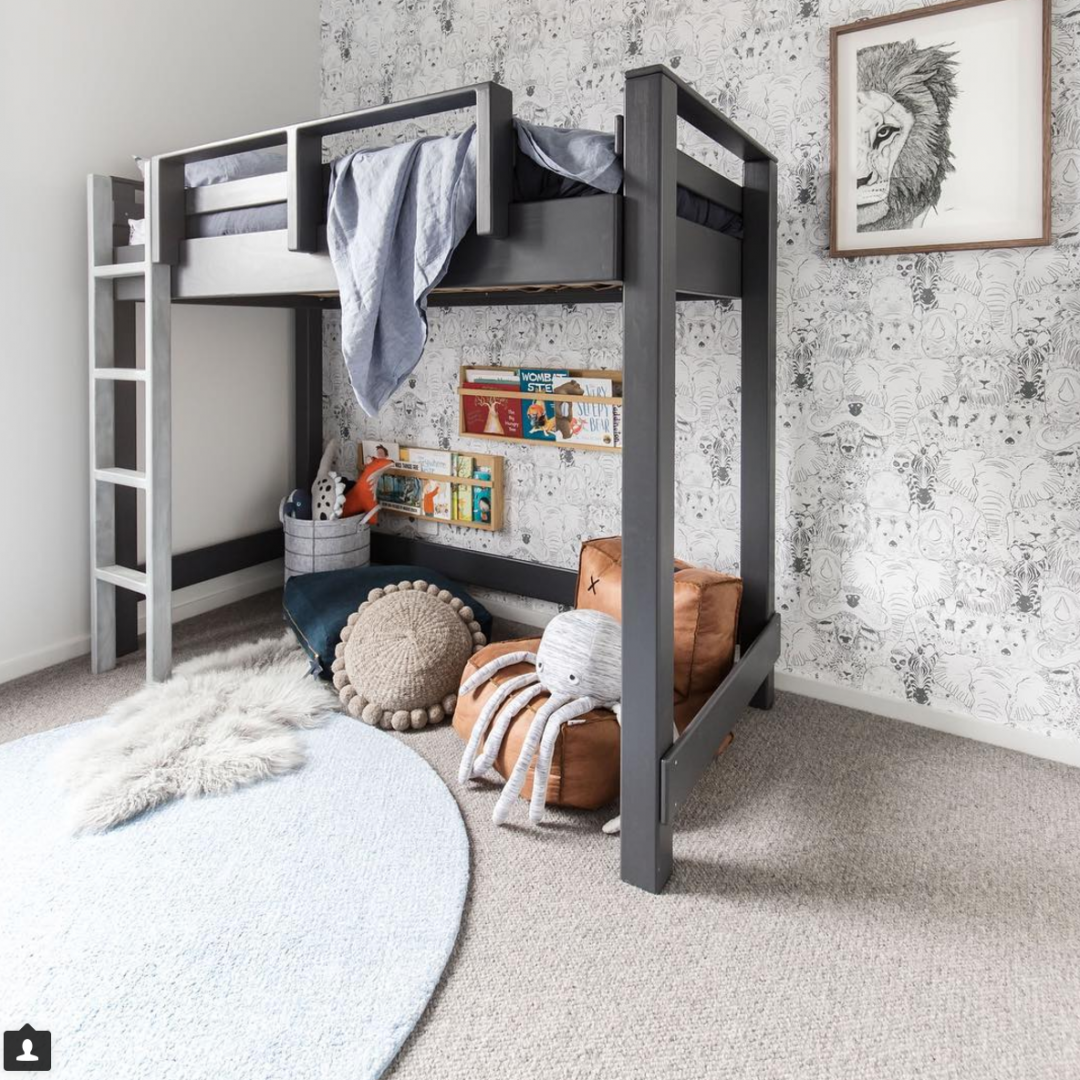 Professional and friendly team
Vinyl flooring
Carpet for sale
Carpets and carpet tiles
Floating floors
Laminated floors
Installation offered
Years of experience
A wide range of services
Professional services
Customer focused
Affordable prices
Bentleigh
Frankston
Melbourne south eastern suburbs
Melbourne
Need more details? Contact us.
With years of training and experience, our staff makes choosing the right floor cover for your next project easy.